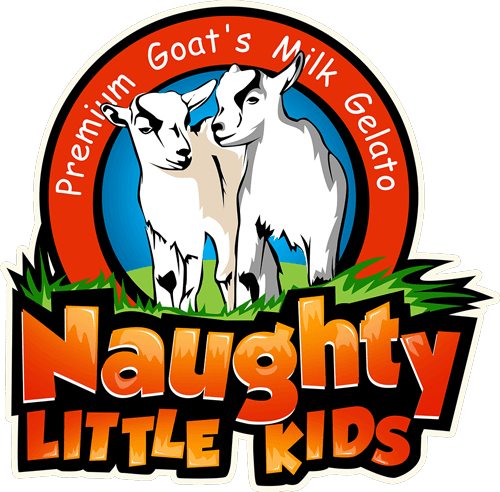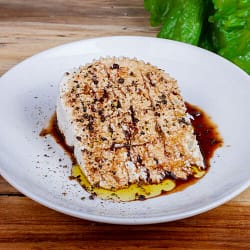 Our Award Winning Stenby Goat's Cheese is Soft, Fresh & Straight from The Farm
Learn More About Our Cheese
We Run Tours of Our Farm Every Weekend Designed for the Whole Family to Meet Our Goat's
Learn More About Farm Tours
Our Farm Fresh Gelato is Made From Goats Milk and is 100% Gluten, Egg and Nut Free
Learn More About Our Gelato
We are a family run business based in the north of the Scenic Rim of Queensland, Australia. All stages of production happen on our farm. From milking, to manufacturing, to packaging.
We started using goat's milk after we discovered that it has many benefits. Studies have shown that goat's milk is absorbed by the body much faster than cow's milk. People who suffer headaches, an upset stomach, or produce phlegm after consuming cow's milk can usually have goat's milk with no adverse effects.
We know what you are thinking, "Goat's milk, that's just weird." And yes, yes it is a bit. However, here are a few facts that will change your mind about goat's milk. We use the Italian dog breed 'Maremma' to protect our goats from foxes and wild dogs. We have not lost any goats to predators due to the maremmas.
Learn More About Our Products
They Taste Amazing!
Did You Know...
Goat's milk tastes almost the same as Cow's milk?
Most people can not even tell the difference!